Cansu Kucuk, Sales Associate/Realtor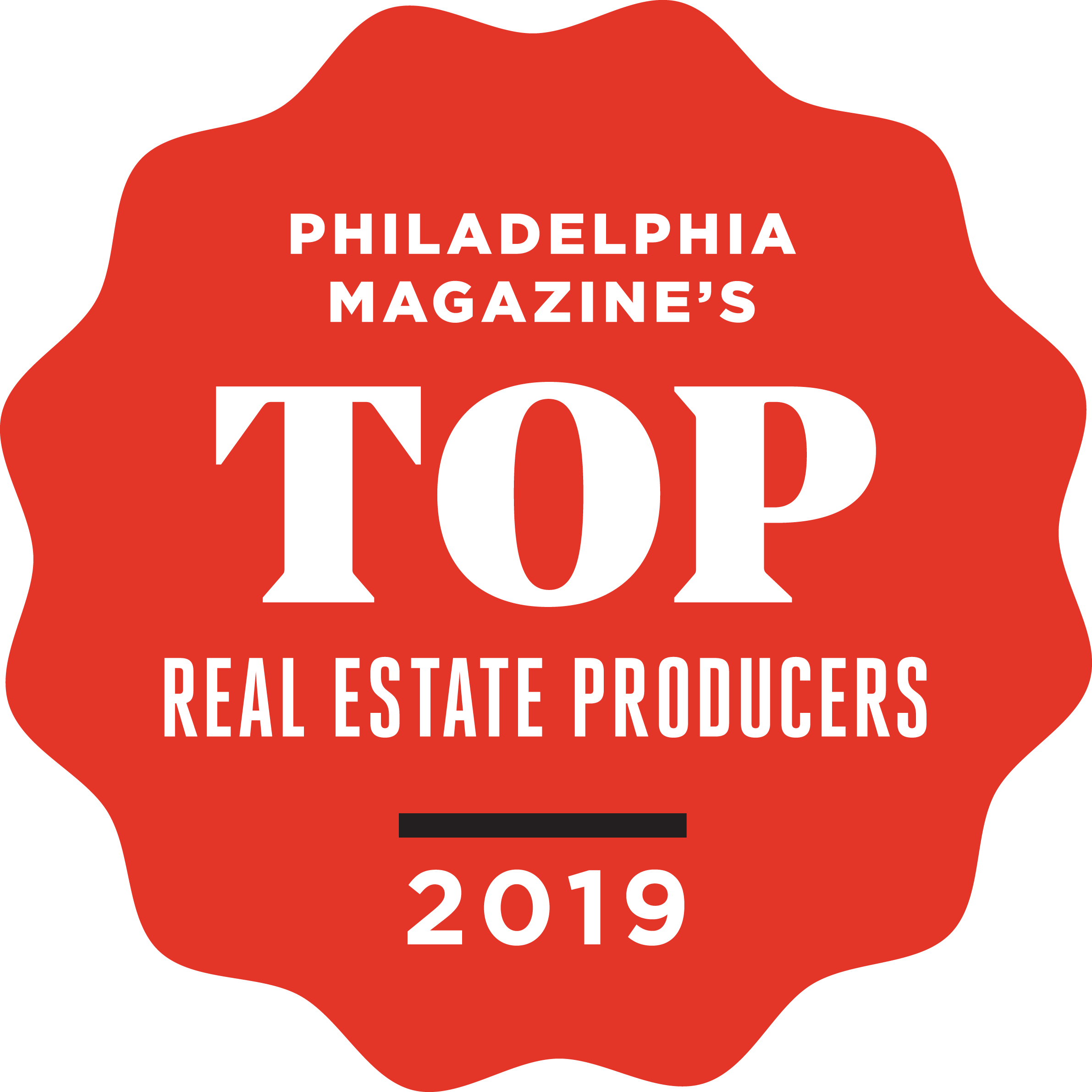 Philadelphia Magazine Top Real Estate Producers™ 2019 – The John Wuertz Team
Cansu epitomizes creativity, energy, and authenticity in her real estate career. In fact, savvy negotiations and on-trend marketing strategies have always been at the core of her operation.
Having honed her expertise in digital marketing over the course of three years before learning the ropes in sales, Cansu was first introduced to real estate practices when her husband became a licensed agent in New Jersey.
Today as a member of the John Wuertz Team, Cansu seamlessly blends her passion for marketing with her unwavering ability to close a deal - all the while keeping integrity at the forefront of every detail in your real estate transaction.
A long-time advocate for animal rights and local shelter volunteer, she is a local resident of Burlington County.
If you are looking for someone to call a partner in finding or selling your home, Cansu's level of responsiveness, coupled with her ability to understand your unique needs, make her the obvious choice.